2 results total, viewing 1 - 2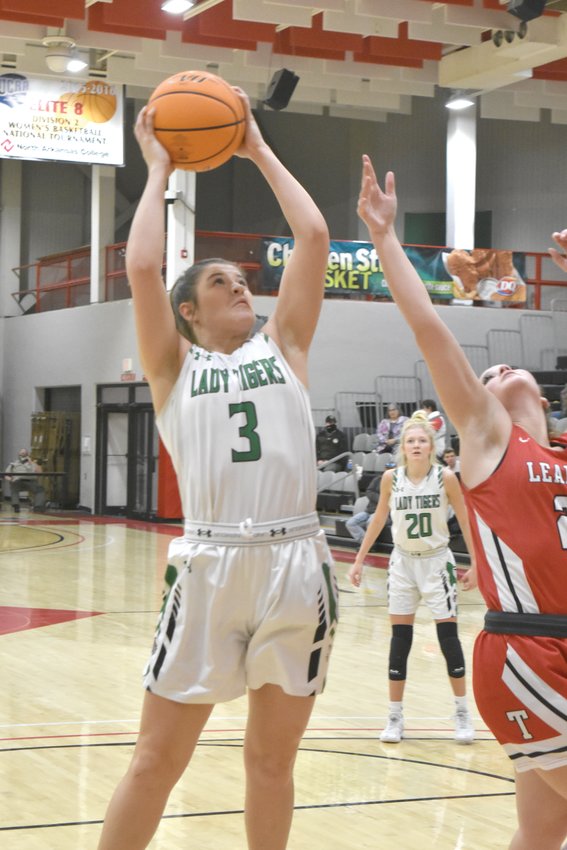 North Arkansas College women's basketball coach Bobby Howard is a veteran coach. When Coach Howard gets excited about the upcoming season, opponents had better take note.
more
By JEFF BRASEL jeffb@harrisondaily.com
|
7/30/21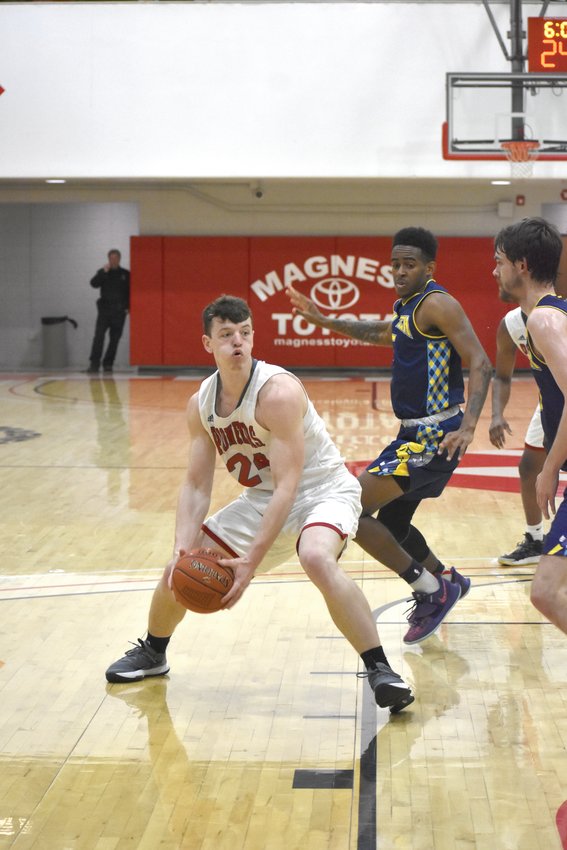 When the Pioneers of North Arkansas College take the floor in November, the squad will have a group of seven players back — some for the third year.
more
By JEFF BRASEL jeffb@harrisondaily.com
|
7/30/21