Schools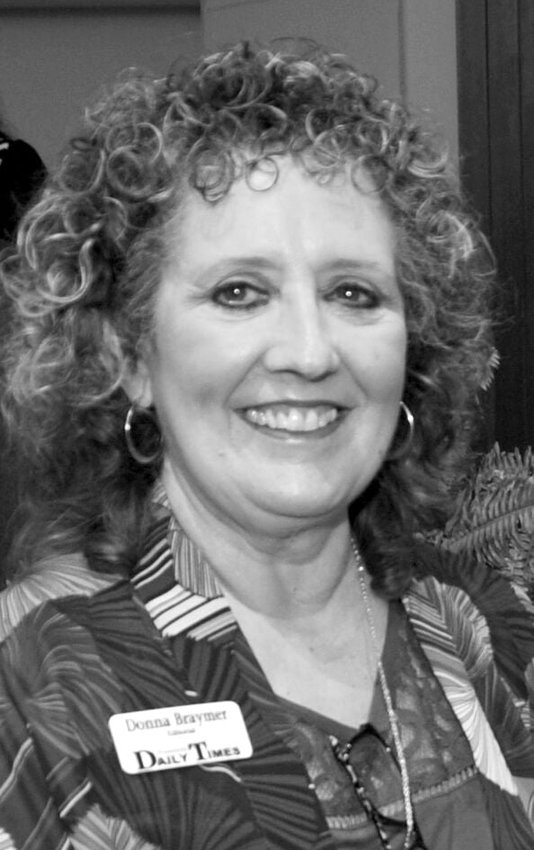 Last week we discussed the importance of books and how vital it is to know where to find information. I had a teacher that used to say, "You don't need to know everything … just where to find it!" And I promise that was way before computers and search engines. She was speaking of dictionaries, thesources, encyclopedias and smart people! But the important part of that is still true. Do you know where to find information?
North Arkansas will host a Fall Commencement Ceremony at 6 p.m. Friday, Dec. 9 at the south campus for 80 students. The college is offering two ceremonies to accomodate students who complete all …
Project WILD is an education program rooted in nature that helps educators bring the outdoors to their students. Participants learn about the natural world with hands-on experience they can pass on to their students. Participants will earn six ADE Professional Development hours and receive a curriculum guide with over 150 lessons. Admission is free. The training will take place from 9 a.m. to 3 p.m Saturday, Dec. 3.