Schools
The Arkansas Department of Agriculture's Forestry Division and the University of Arkansas at Monticello (UAM) are pleased to announce that applications for the Foresters for the Future scholarship are now being accepted. The scholarship will provide $4,000 per semester, for four years, to an incoming freshman pursuing a forestry degree at UAM's College of Forestry, Agriculture, and Natural Resources.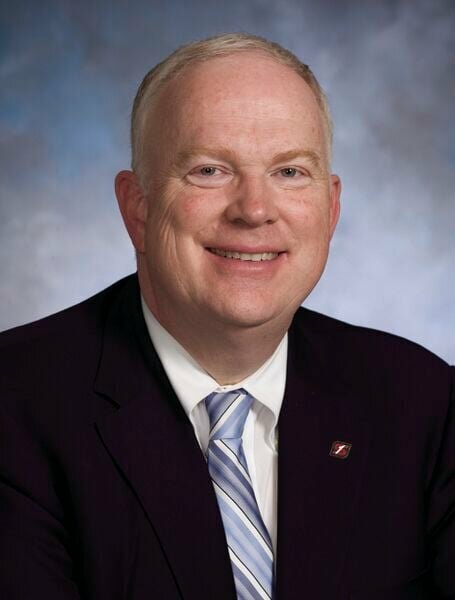 Rex Nelson, one of the most high-profile writers and speakers in the state will be featured Thursday, March 30, at North Arkansas College in the John Paul Hammerschmidt Lecture Series. The Lecture will be open to the public free of charge and will begin at 6:30 p.m. in the John Paul Hammerschmidt Conference Room on the South campus.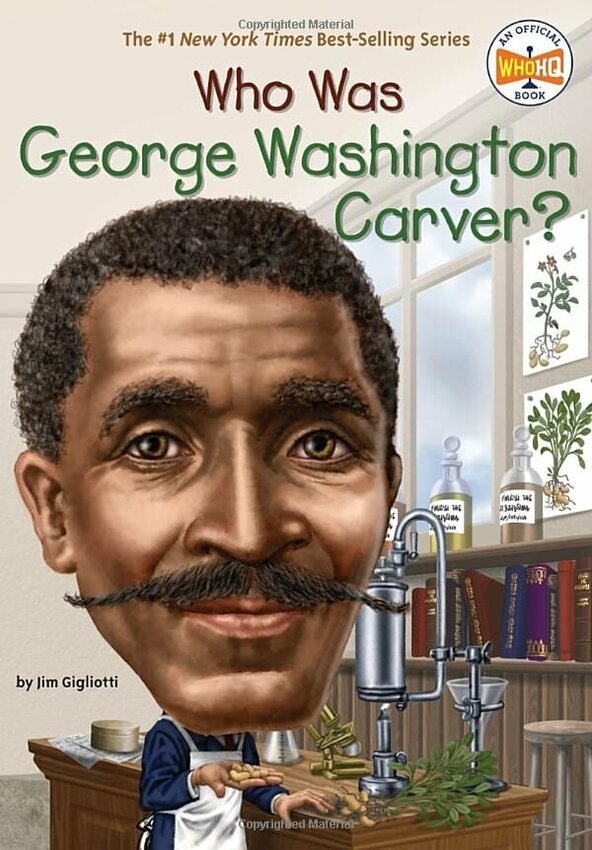 As we continue our focus on people who made a difference in agriculture, another book was recommended and this one was about George Washington Carver. I read his story as a young child, but had forgotten what an important scientist and inventor he was to agriculture.