2 results total, viewing 1 - 2
The Arkansas Department of Health is issuing a fish consumption advisory for walleye on Bull Shoals Lake in Marion, Baxter, and Boone counties and Norfork Lake in Baxter and Fulton counties. This advisory comes after some walleye from both waterbodies, collected by the Arkansas Game and Fish Commission and tested by the Arkansas Division of Environmental Quality, were found to contain levels of mercury that have the potential to put human health at risk. The ADH has scheduled a Feb. 7 meeting at the Donald W. Reynolds Library in Mountain Home beginning at 5 p.m. to answer public questions on this advisory. Personnel with AGFC and ADEQ will be in attendance as well to answer questions related to their roles in the process.
more
Staff Report news@harrisondaily.com
|
1/20/23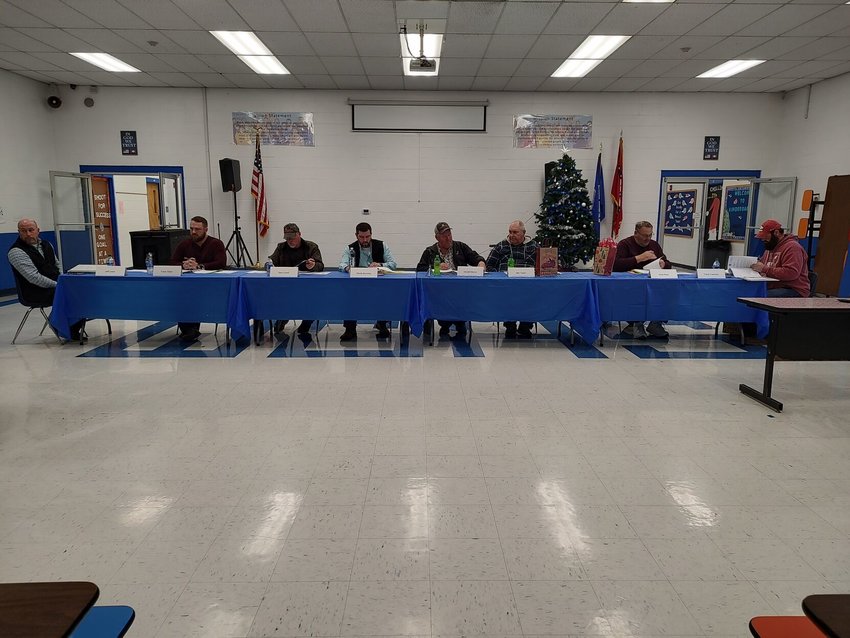 WESTERN GROVE — The Ozark Mountain School District held its regularly scheduled board meeting on Thursday, Dec. 15, at the Western Grove campus. All board members were present.
more